By Ron Kaplan, contributor
Now that's more like it. The boys went for a combined 7-for-18 yesterday with two doubles, two homers, and four runs scored.
Kevin Pillar was one of four Toronto Blue Jays (21-26) who posted round-trippers in an 8-4 win over the host Milwaukee Brewers (25-21). His seventh of the season — and his only hit in five at-bats —  came in the fourth to tie the game at 1-1. Ryan Braun did not appear in the game for the Brewers.
Alex Bregman launched his third homer of the year to go along with his 10th double and a single, but it all went for naught as his Houston Astros (31-16) lost to the visiting Detroit Tigers (22-23), 6-3. His poke came with two outs in the ninth. Bregman also displayed a "fine defensive effort," hauling in this foul pop for an out. The Tigers' Ian Kinsler was 2-for-5, including his sixth double, and scored twice.
Danny Valencia was 1-for-4 in the Seattle Mariners' (20-27) 5-1 loss to the host Washington Nationals.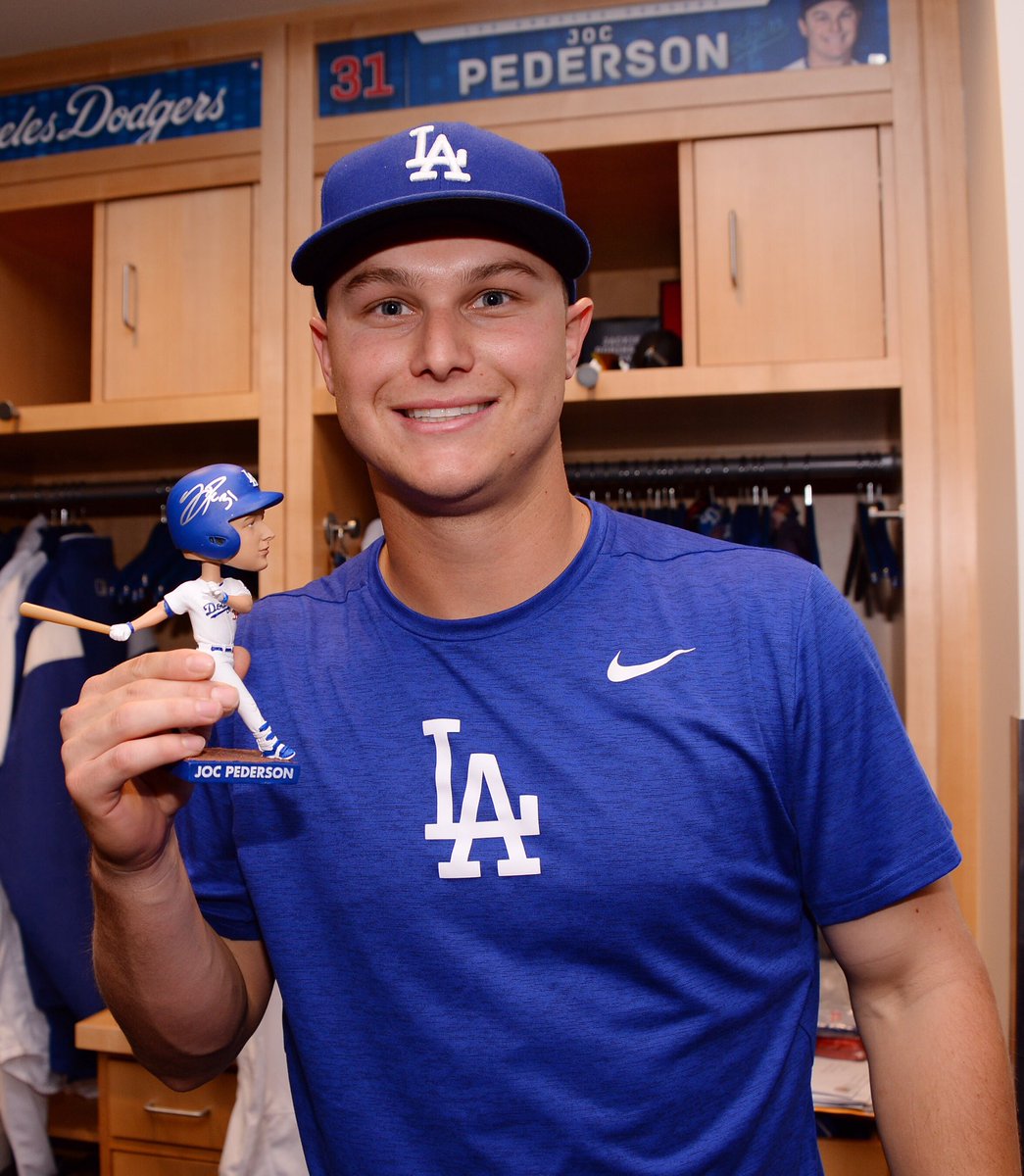 Joc Pederson did not appear for the LA Dodgers (27-20) in their 6-1 loss to the visiting St. Louis Cardinals, suffering from the aftereffects of his outfield collision with Yasiel Puig in a 2-1 loss the night before. That game just happened to be Joc Pederson Bobblehead Night in which his brother, Champ, threw out the ceremonial first pitch.
Neither Craig Breslow nor Richard Bleier appeared for their respective teams as the former's Minnesota Twins (25-18) outlasted the latter's host Baltimore Orioles (25-20), 4-3.
Scott Feldman did not appear for the Cincinnati Reds (22-24) in their 4-3 win over the host Cleveland Indians.
Ron Kaplan (@RonKaplanNJ) hosts Kaplan's Korner, a blog about Jews and sports. He is the author of three books, including The Jewish Olympics: The History of the Maccabiah Games and the forthcoming Hank Greenberg in 1938: Hatred and Home Runs in the Shadow of War.
# # #
Get your Jewish Baseball News updates via e-mail