November 1, 2021 (Monday)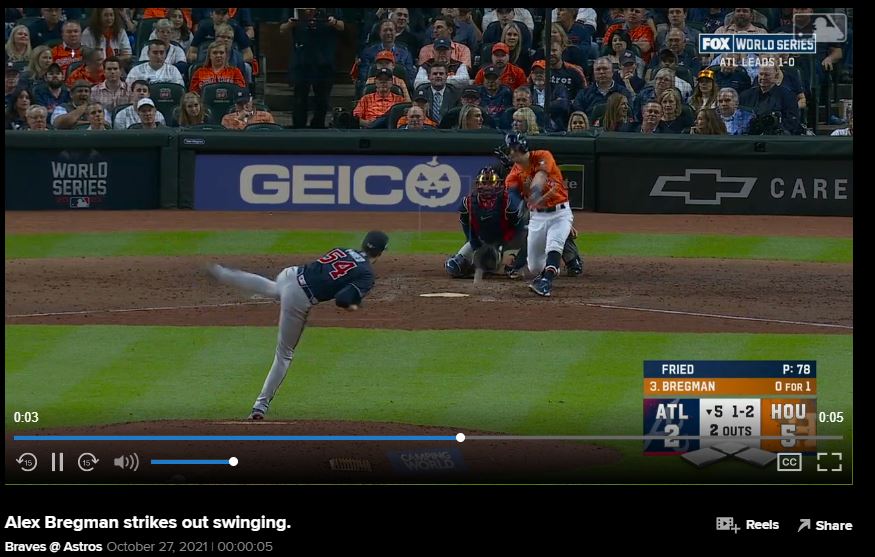 Here is your summary for the week of October 25-31, which saw Houston take on Atlanta in the first 5 games of the 202`1 World Series:
L'sholom
Tyler Herron, a former 1st-round draft pick who reached as high as Triple-A, died October 27 at age 35. According to JTA, Herron was of Puerto Rican descent but discovered in 2014 that he had a Jewish grandmother. He later called pitching for Team Israel in the 2017 World Baseball Classic "the best experience I've ever had in baseball." Herron most recently played for the independent Fargo-Moorhead Redhawks and for Atenienses de Manati of the Puerto Rican Winter League. "He was a tremendous teammate," said Yamil Benitez, president of the Puerto Rico Players Association. "The time he was with us contributed not only on the field but also away from it. If you are looking for someone who speaks something negative about him, you may not find him."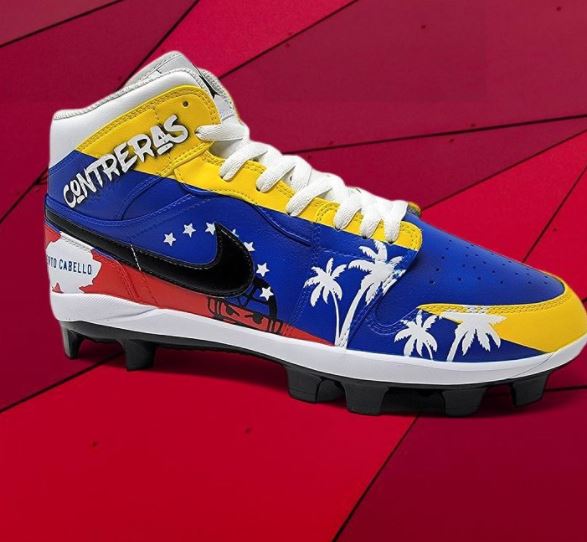 Mazel tov
At the plate
3B Alex Bregman (Astros) hit .111 (2-for-18) last week with a double, 2 walks, a hit-by-pitch, 2 RBIs, and a .227 on-base percentage (OBP). In two prior World Series with Houston (2017 and 2019), Bregman hit .220 with 5 HRs, a double, a stolen base, 4 walks, and 13 RBIs.
OF Joc Pederson (Braves) hit .091 (1-for-11) with a walk, hit-by-pitch, and a .231 OBP. In three prior World Series with the Dodgers (2017, 2018 and 2020), "Joctober" hit .275 with 5 HRs, 2 doubles, 4 walks, and 9 RBIs.
P Max Fried (Braves) went 0-for-1 on October 21.
On the mound
Max Fried (Braves) struggled in a Game 2 loss on October 21, yielding 6 earned runs over 5 innings on 7 hits, a walk, and 6 strikeouts. He is scheduled to start Game 6 on Tuesday, November 2.
# # #
For the latest information from Jewish Baseball News, follow us on Facebook, Twitter or Instagram
You also can get selected updates via e-mail