JEWISH BASEBALL NEWS — As we reported earlier this morning, Boston Red Sox 1B Kevin Youkilis was scratched from Sunday's game (5/2/2010) due to a condition the local news media alternately described as a "sore left groin," "strained left groin" or "groin pull," none of which sounded particularly fun. (Especially "groin pull," which sounds a little too much like tractor pull for our tastes. We won't even get into the question of "pulled pork.")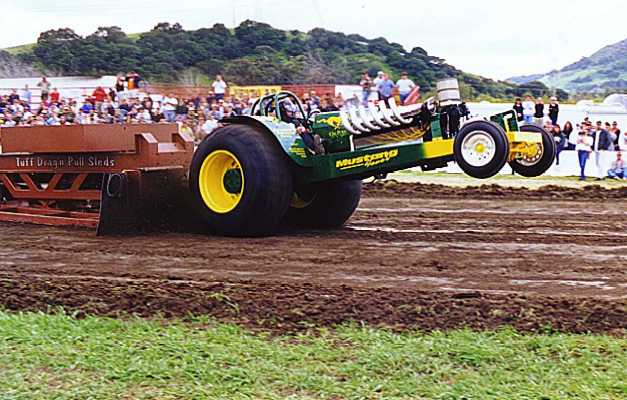 So what, exactly, is a groin pull? Does it involve a medical event in the body proper or in, shall we say, an extremity? Is it an injury of the muscle, tendon or something else entirely? And how exactly does one pull a groin?
We, the medically uninformed personnel at Jewish Baseball News, beg your reply via our Facebook page. The Most Medically Convincing and Most Creative answers will win our admiration, as we have nothing tangible to award you.
— Scott Barancik