April 23, 2016 (Saturday)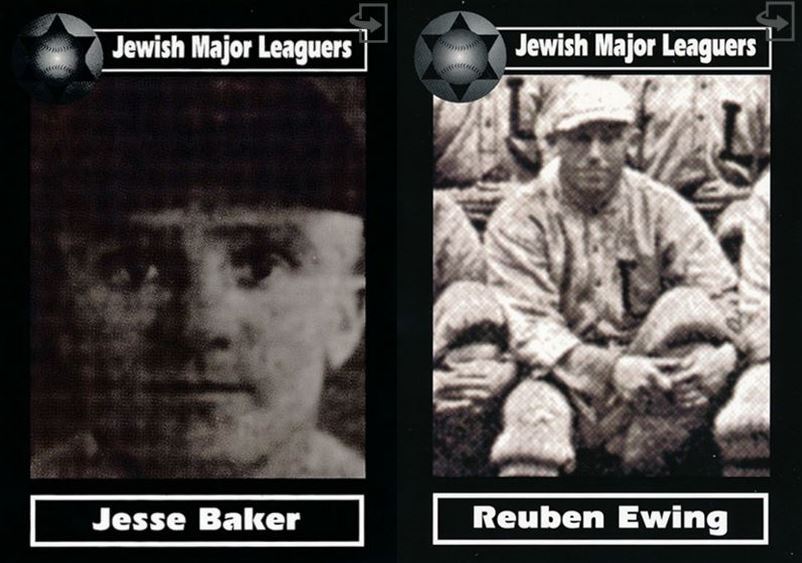 By Scott Barancik, Editor
As we munch matzoh on this sacred holiday of Pesach, some might wonder: Who are the most unleavened Jews in MLB history?
We looked into this scholarly question and found two men, each a compact 5-foot-4-inches. Not surprisingly, both played ball in the early 1900s, when men Jewish and not alike struggled to rise.
Born Michael Myron Silverman in 1895, Baker played just one unlucky game for the Washington Senators, in 1919. As Jewish Baseball Museum points out, he was spiked by the great but notoriously brutal Ty Cobb.
Born Reuben Cohen in the Ukraine in 1899 — are you seeing a pattern here? — Ewing spent a week with the St. Louis Cardinals in 1921. He played under manager Branch Rickey and was teammates with Rogers Hornsby.
In case you're wondering: the most leavened Jewish players in MLB history are former Oakland 1B Nate Freiman and former Astros and Rockies pitcher Jason Hirsh, who stand 6-foot-8-inches short.
Have our news updates e-mailed to you