October 26, 2021 (Tuesday)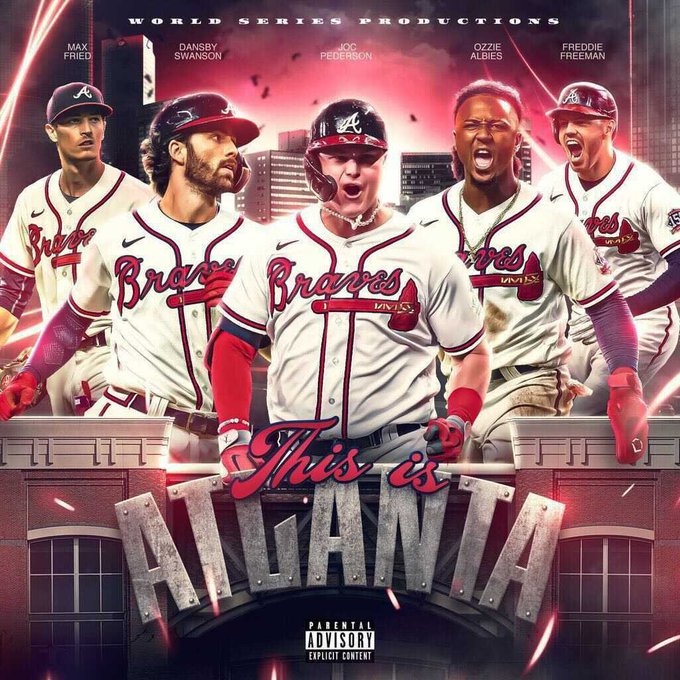 Here is your summary for the week of October 18-24, which saw Houston defeat Boston to in the A.L. Championship Series and Atlanta beat Los Angeles in the N.L. Championship Series. Game 1 of the World Series takes place tonight in Houston:
Mazel tov
Max Fried (Braves) is one of four pitchers to be named a finalist for the N.L. Silver Slugger Award. Fried hit .273 (15-for-55) this season, with 3 doubles, 5 RBIs, and .322 OBP (on-base percentage). He hit particularly well against lefties (.400), at home (.393), in high-leverage situations (.500), and with runners in scoring position (.333). Fried also went 2-for-2 with a double and an RBI as a pinch-hitter.
Stats to Share
At least three Jewish players are on World Series rosters: P Max Fried (Braves), OF Joc Pederson (Braves), and 3B Alex Bregman (Astros). It's unclear whether C Garrett Stubbs (Astros) will make the trip.
The last Jewish player to pitch in a World Series was in 2020. Ryan Sherriff (Rays) tossed a scoreless inning in Game 3 and again in Game 5.
At the plate
3B Alex Bregman (Astros) hit .200 (3-for-15) last week with a HR, RBI, 333 OBP, and .733 OPS.
OF Joc Pederson (Braves) did not look like the "Joctober" we have come to expect. He hit .200 (3-for-15) with 2 RBIs, a hit-by-pitch, .294 OBP, and .494 OPS.
P Max Fried (Braves) went 0-for-1 on October 21.
On the mound
Max Fried (Braves) had a rare "off" day on October 21, yielding 5 earned runs on 8 hits and 2 walks over 4.2 innings to earn a loss against the Dodgers.
# # #
For the latest information from Jewish Baseball News, follow us on Facebook, Twitter or Instagram
You also can get selected updates via e-mail