Youth baseball tourney
January 19, 2021 (Tuesday)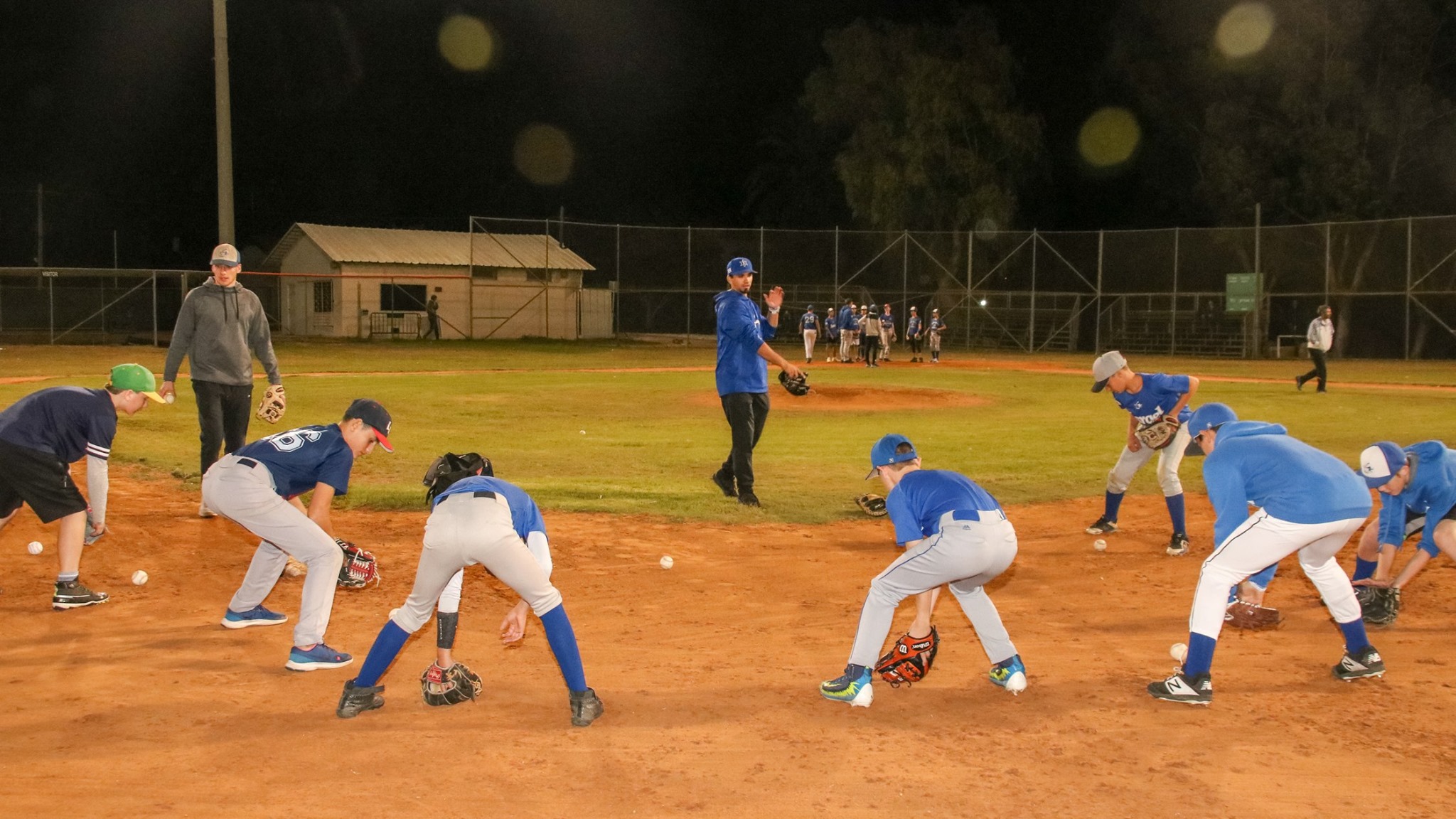 By Scott Barancik
When Israel and the United Arab Emirates inked the Abraham Accords last year, the two countries pledged to "provide all children a better future."
Who knew the plan would include baseball?
Today, the Israel Association of Baseball and the Dubai Little League announced a forthcoming competition for their 12-and-under national teams. The Field of Peace tourney will take place both in Dubai and Tel Aviv.
"We strive together to develop the game of baseball in Israel and Dubai as a basis for peace and cooperation between our countries," said Dubai Little League president Roger Duthie and Israel Association of Baseball president Jordy Alter in a joint statement. "We hope these games lead to further regional cooperation."
The first Field of Peace games will take place March 21-25 at Dubai Little League Park. The Tel Aviv series will be held this Fall.
Israel's adult baseball team, made up mostly of American ballplayers who became dual citizens, will be competing in the 2021 Summer Olympics in Tokyo. Israel earned a berth in the Games by winning the Europe/African qualifying tournament in September 2019.