By Scott Barancik, Editor
Following a historic appearance in the 2020 Olympics, the Israel Association of Baseball is looking to refresh its roster and build a pipeline of future players.
One solution? Sponsor a series of Player Evaluation Weekends across the U.S. to identify promising high-school athletes.
The first such academy, aimed at scouting ballplayers from Southern California, will be held May 14-15, 2022, at Los Angeles Valley College. A newly-formed group called Israel Baseball Academy will host the event in partnership with Maccabi USA.
All participants in the showcase weekend will be formally submitted into the Israel Association of Baseball's player pool. They also will participate in skills testing, receive group and one-on-one instruction, and obtain personalized evaluations from players and coaches associated with Israel's baseball program, including former MLB pitcher Jon Moscot.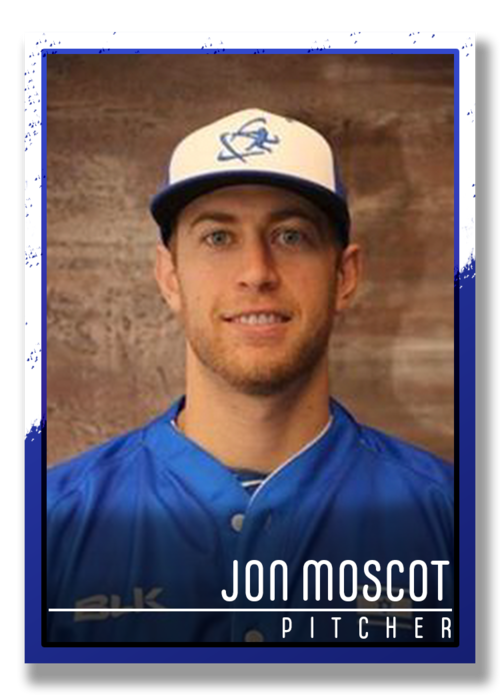 Athletes will be divided into underclassmen, upperclassmen, and Shomer Shabbat-observant. Registration is $250 per player, and space is limited.
To register, click here.
Like many of his American-born teammates, Moscot says representing Israel in international competition was the most meaningful experience of his baseball career — more so even than playing in the Majors and Minors. "I don't think people understand what it means until they're a part of it," he recalls. "I had the most fun and most memories as a part of this team."
For more information, visit the Israel Baseball Academy website.
(Note: Jewish Baseball News receives no compensation from the Israel Baseball Academy.)
For updates on future Player Evaluation Weekends, follow Jewish Baseball news on Facebook, Twitter or Instagram, and sign up for our free e-mail service.
# # #