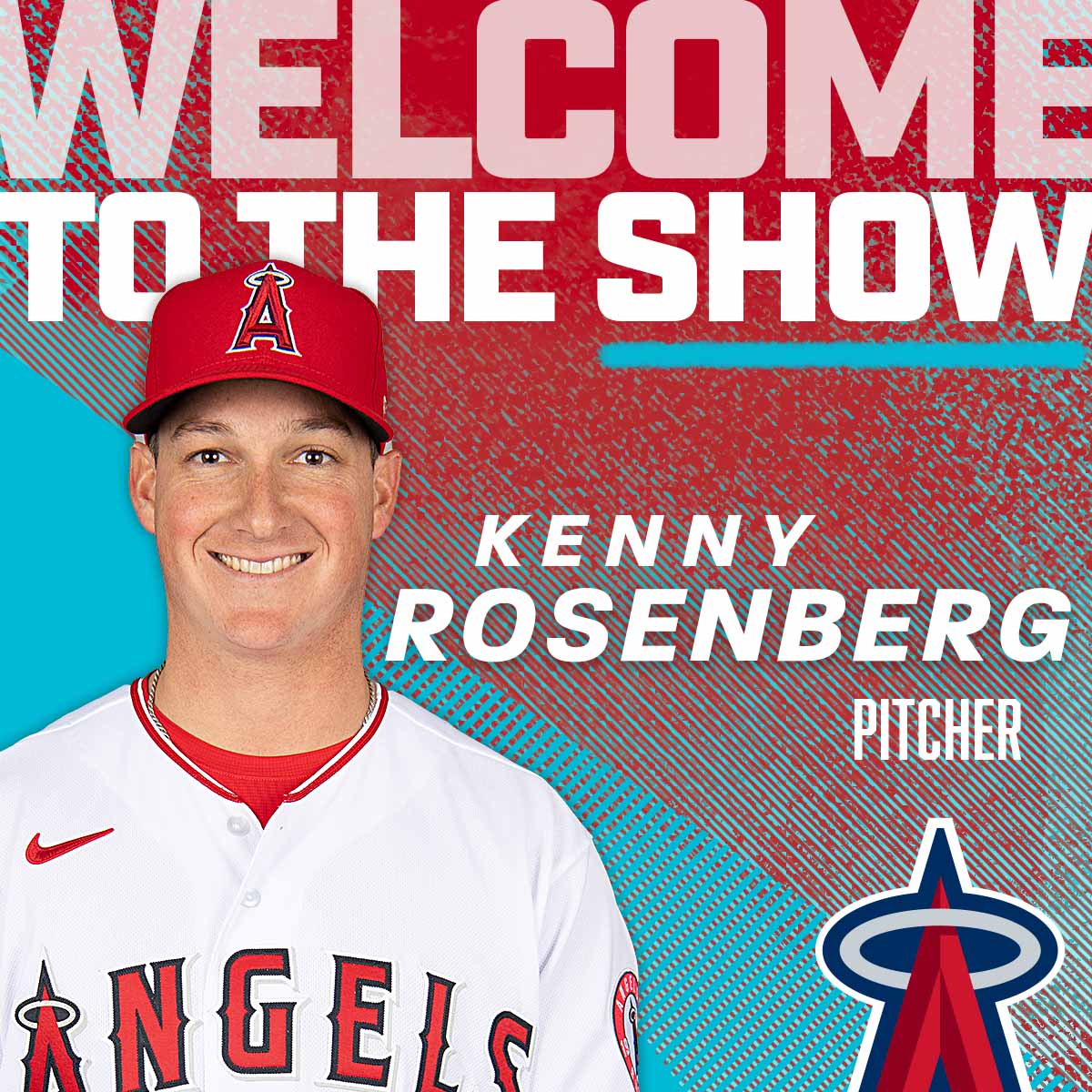 By Scott Barancik, editor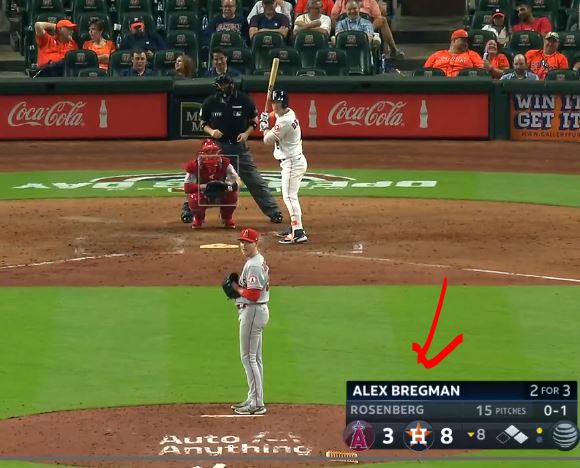 P Kenny Rosenberg made his MLB debut last night (4/18/2022) with the Los Angeles Angels.
The Angels were down 7-3 to the Houston Astros when they sent the 26-year-old southpaw to the mound in the 8th inning. Rosenberg struck out the first batter he faced on three pitches before yielding one run on a walk and two singles. He retook control by retiring Houston's Alex Bregman — yes, a fellow Jew — on a two-pitch flyout and then closed out the inning by striking out Yordan Alvarez swinging.
All in all, not a bad start for Rosenberg, a 2016 draftee out of Cal State Northridge whom the Tampa Bay Rays left unprotected in 2021's Rule 5 draft.
In six minor-league seasons, Rosenberg is 34-17 with 4 saves, a 3.87 ERA, 1.344 WHIP, 9.2 strikeouts per 9 innings, and a strikeout-to-walk ratio of 2.62. He primarily worked as a starter until moving to the bullpen in 2021.
# # #
For the latest information from Jewish Baseball News, follow us on Facebook, Twitter or Instagram
You also can get selected updates via e-mail